What Do You Get with Orbit's Support?
Quick answer: Everything you've always wanted in IT support services. Long one:
Assistance From the Experts
It doesn't matter what type of technology you're dealing with, it can be confusing and cumbersome. Orbit Business Technologies understands this, which is why we offer a team of knowledgeable support technicians ready to answer your questions or assist in troubleshooting any problems that may arise.
24/7 Real-Time Monitoring
24/7 real-time monitoring of all systems is no joke, we can help you stay ahead of any potential outages or disruptions. This is particularly useful for businesses that operate in multiple locations as it keeps them on top of things no matter where they are.
Flexible Plans
We know there's no one-size-fits-all which is why we offer a variety of plans to meet the needs of any business. Whether it's a single location or multiple, we will work with you to find the right package and ensure it meets your unique needs.
Cost-Effective Solution
It can be expensive to hire a full-time IT staff, but with Orbit's 24/7 IT help desk, you can get the same level of support without the high cost. Our plans are designed to be cost-effective and ensure you get the IT support services you need with the best value for your money.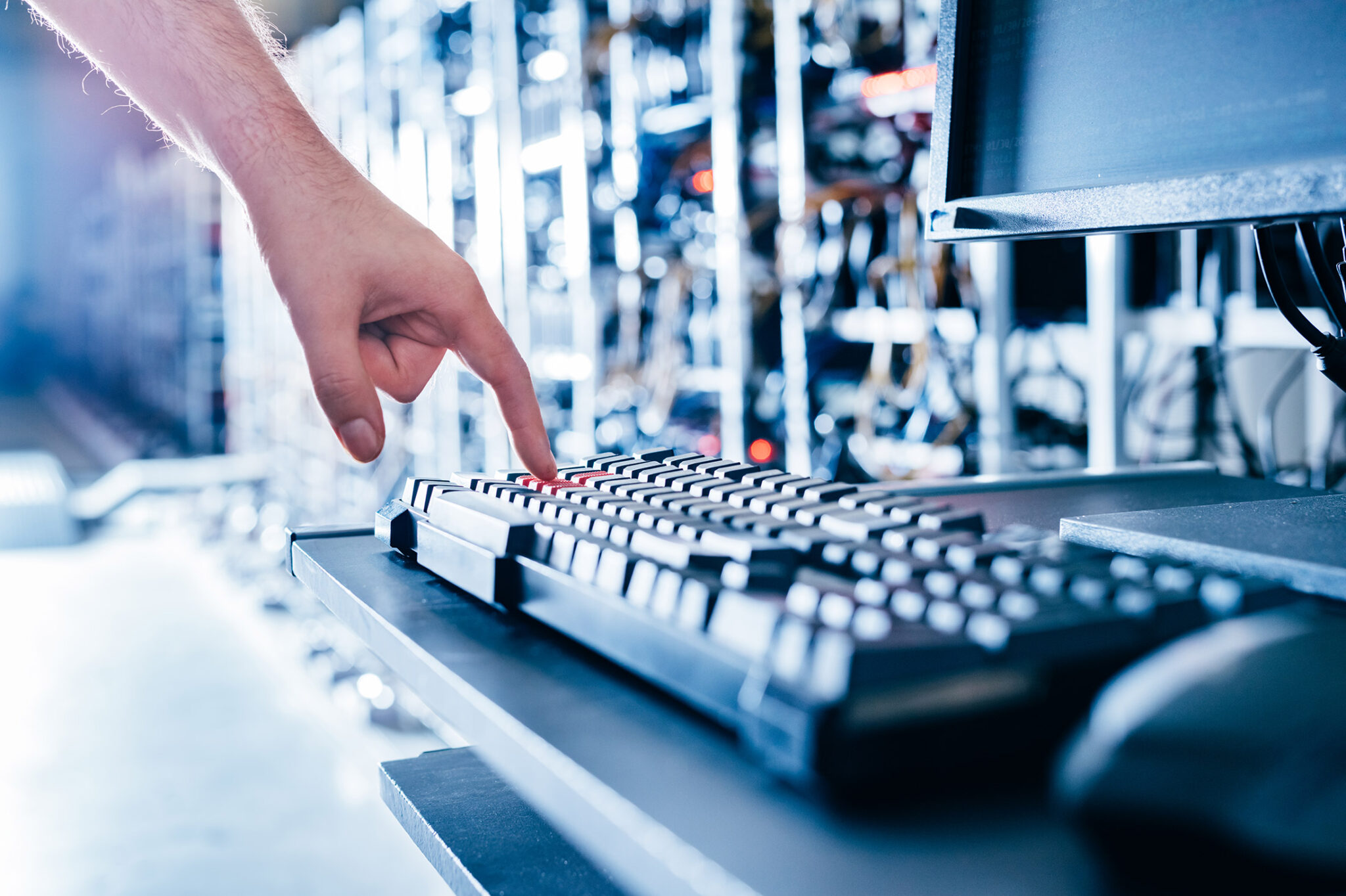 Talk About A Sweet Deal—Here Are Some Services We Offer:
By utilizing the services provided by Orbit Business Technologies, organizations can rest assured that their IT infrastructure will be up-to-date and running efficiently in no time with top-notch IT support services.
Experience IT Protection with Orbit Business Technologies
For businesses that need reliable IT support services, it doesn't get better than Orbit. Our 24/7 IT help desk can provide you with peace of mind knowing that your systems are being monitored and kept secure at all times. With our comprehensive services, it's easy to see why Orbit Business Technologies is the go-to provider for so many organizations. Plus, our flexible plans ensure you get the most bang for your buck.
So what are you waiting for? Contact us today to find out how Orbit Technologies can help you protect your business with our IT help desk.