What is Co-Managed IT?
Co-managed IT is a service that provides business owners with the ability to outsource specific elements of their IT infrastructure to a service provider. This frees up internal resources and manpower. By utilizing this resource, business owners can focus on other areas of their business and leave the management of their IT systems to a team of experts, all for a fixed monthly rate.
Too Much to Do, Not Enough Time
Many companies struggle to manage their IT infrastructure effectively on their own. This is due in part to the fact that managing IT is a complex and time-consuming task. Companies often don't have enough resources to handle it all themselves. Specific challenges for in-house IT working on their own can also include:
Difficulty keeping up with updates and changes in technology
Having to prioritize manageable tasks
Determining which technologies to invest in
Ensuring data security and privacy
Unanticipated costs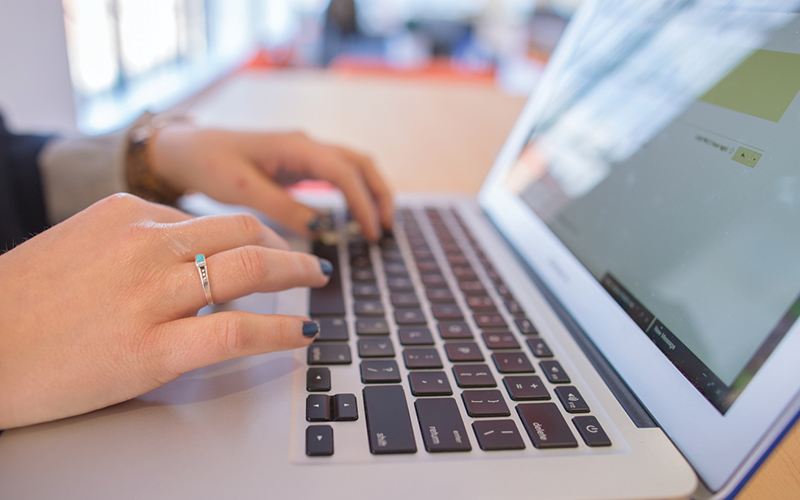 Benefits of Co-Managed IT Services from Orbit Business Technologies
Orbit's co-managed IT services help to bridge the gap between your in-house team and our professional support staff. We provide a comprehensive suite of managed services that can be customized to fit your company's unique needs, while also complementing the work of your internal IT team. Benefits of our services include:
At Orbit, we understand the challenges associated with managing IT on your own. Our tailored IT services provide a cost-effective solution to help you address these issues while still allowing your internal IT team to focus on the most important tasks.
Customized Services We Provide
Orbit Business Technologies offers a wide selection of services and works closely with your internal IT teams to ensure a seamless transition. Our team of experts is available 24/7 to provide support for all of your IT needs. We offer the following services:
-Disaster Backup and Recovery Planning
-Cloud Integration
-Cybersecurity
-Employee Security Awareness Training
-Network Support
-IT Project Management
Orbit Business Technologies is the Partner You Can Rely On
If you're looking for an experienced and reliable provider of co-managed IT services, Orbit is the perfect partner for you. Our proactive maintenance approach helps to prevent problems before they arise, and we offer convenient technical support round-the-clock. Schedule a consultation with us today to learn more about our co-managed IT services!