What are Endpoints Exactly?
Endpoints are devices that access a computer network and can include computers, laptops, phones, tablets, and even smart TVs. These endpoint devices are responsible for transmitting data from a company's systems or networks and can act as an entryway for cybercriminals if they are not protected. This is why endpoint security is absolutely essential. At Orbit, we:
Monitor endpoint devices for any suspicious activity
Prevent endpoint devices from connecting to malicious sources
Safeguard endpoint devices against data breaches and cyber threats
Enforcing endpoint security policies to protect sensitive information
Choose to protect your endpoint devices in order to keep your data safe. If left unprotected, there can be costly consequences.
Reap the Benefits of Orbit's Endpoint Protection
When your endpoints are covered, your organization reaps a multitude of benefits, including:
Dangers of Not Having EndPoint Security
On the other end of the spectrum, the consequences of going without these services include the following:
At Orbit Business Technologies, we understand the importance of cybersecurity which is why we offer a multitude of security services to protect your company.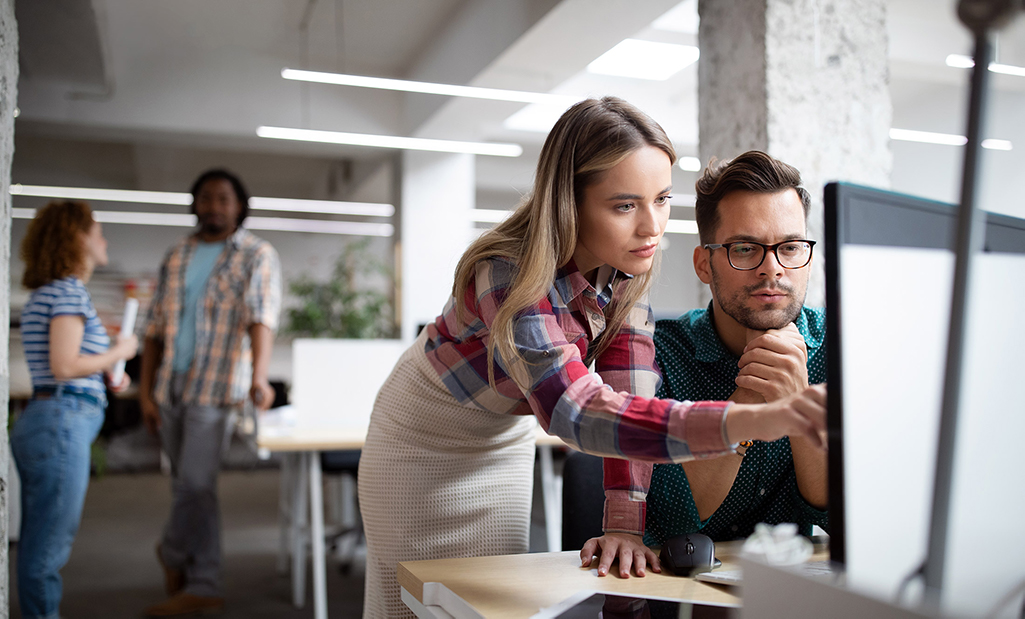 What are Some of Orbit's Security Services?
Orbit offers a wide range of cybersecurity services beyond endpoint protection, including:
Dark Web Monitoring
Multi-factor authentication (MFA)
Password Management
Phishing Testing & Training
On top of stellar cybersecurity tools, at Orbit we believe in creating relationships that last. That's why we partner with our customers to provide endpoint protection solutions tailored to their specific needs and goals.
Why Partner with Orbit Business Technologies?
Orbit experienced team can help you implement security strategies that strengthen the security of your systems and networks. Plus, our Security Operations Center (SOC) monitors endpoint devices 24/7 to detect any suspicious activity or cyber threats. Protect your endpoints with endpoint security services from Orbit. Get in touch with our experts today! We would love the opportunity to demonstrate our service.