Don't Let IT Challenges Shake Your Business
Many companies are facing a wide range of IT challenges that need to be managed and maintained in order to keep their businesses running smoothly. Maybe your business is facing one of the following:
Limited Budgets: Prices are skyrocketing, and that means cutbacks. With the economy on the fritz and business expenses on the rise, many in-house IT departments are faltering, leaving their organization open to shutdown, breaches, or data theft.
Rapid Tech Changes: Technology is always evolving, and with it comes the need to stay up-to-date with hardware and software updates.
Security Risks: With more data breaches happening every day, organizations need advanced security measures in place to protect their information systems.
Data Backup & Recovery: Businesses must have secure backups of their critical data in case of an emergency or natural disaster.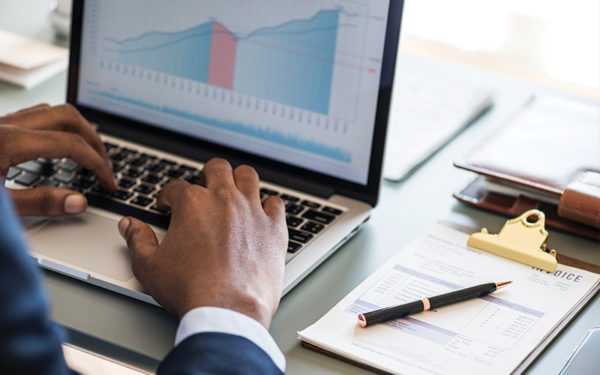 Managed IT: The Solution to Your IT Challenges
With the goal of simplifying processes, cutting costs and increasing efficiency, our Cedar rapids managed IT can help you overcome any of the IT challenges your business may be facing. Whether they are big or small, having a partner at your side who can provide managed IT services will ensure that your IT infrastructure is managed in the most efficient way possible. A managed service provider can help with:
Proactive Maintenance: Your IT systems will always be managed and monitored to prevent any outages or other issues from happening.
Cost Savings: Managed IT usually entails a flat rate fee, eliminating the unpredictability of IT costs.
Security Solutions: A managed service provider can provide security services that keep your data and systems protected from threats.
Scalable Support: As your business grows, managed IT services can scale up or down according to your needs.
Services We Offer
At Orbit Business Technologies, we offer managed IT services tailored to meet the needs of each of our clients. Our IT services include:
Keep Your Organization Secure with Orbit Business Technologies
At Orbit, we draw on more than 30 years of experience in managed IT services. Our team of dedicated professionals can provide you with the managed IT support that your business needs. We are committed to providing quality IT services and delivering on our promise to make sure everything runs smoothly and securely. If you're looking for managed IT solutions that will suit your business, contact us today and we'll work together to find the right solution for you!