The Magic of Microsoft 365 and How it Works
Microsoft 365 services are an integrated and comprehensive suite of applications, services, and more. It includes the essential programs your business needs to get ahead such as:
This package deal is a game changer for any business which is where we can help. As your business partner, Orbit Business Technologies can help you migrate to Microsoft 365 business services quickly and without disruption. You won't have to worry about the technicals – our expert team is here to handle that for you.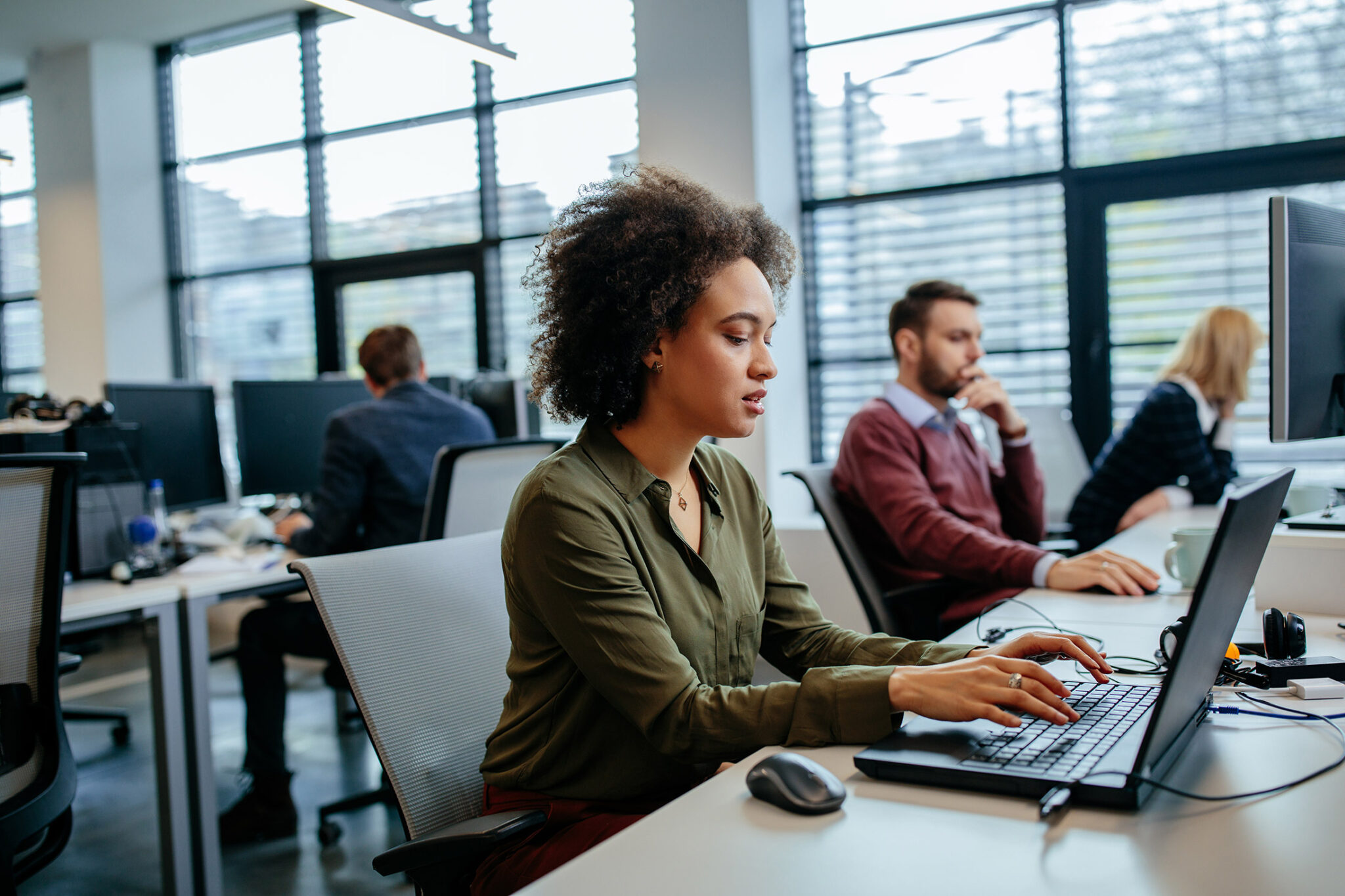 Reap the Benefits with Microsoft 365 Migration
The real question is: what benefits doesn't Microsoft 365 Business offer? There is a range of advantages that can be accessed when its features are leveraged. These benefits include the following:
The features of Microsoft 365 Business offer a powerful suite of tools to help your business stay ahead in an increasingly competitive environment.
Here to Make the Microsoft 365 Migration Seamless With Orbit
At Orbit, we make it easy for businesses to migrate to Microsoft 365. As well as our team of experienced and knowledgeable professionals who are ready to ensure that your migration is fast and smooth, we are committed to providing the highest standard of customer service by:
Helping you find the best solution for your business needs
Guiding you through the process of migrating to Microsoft 365
Supporting your business throughout your journey with technical help and guidance.