What is Security Awareness Training?
This training is a comprehensive security education program designed to teach users the importance of cybersecurity, how cybersecurity works, and best practices for cybersecurity. This tool consists of the following:
Security basics
Phishing awareness training and testing
How to defend against social engineering
Password management
Security training helps your organization remain secure by educating your staff about the risks associated with their online activities and providing them with practical security advice. Employees are often unintentionally the weak links in an organization when it comes to cybersecurity breaches but with cybersecurity training, those risks can be reduced greatly.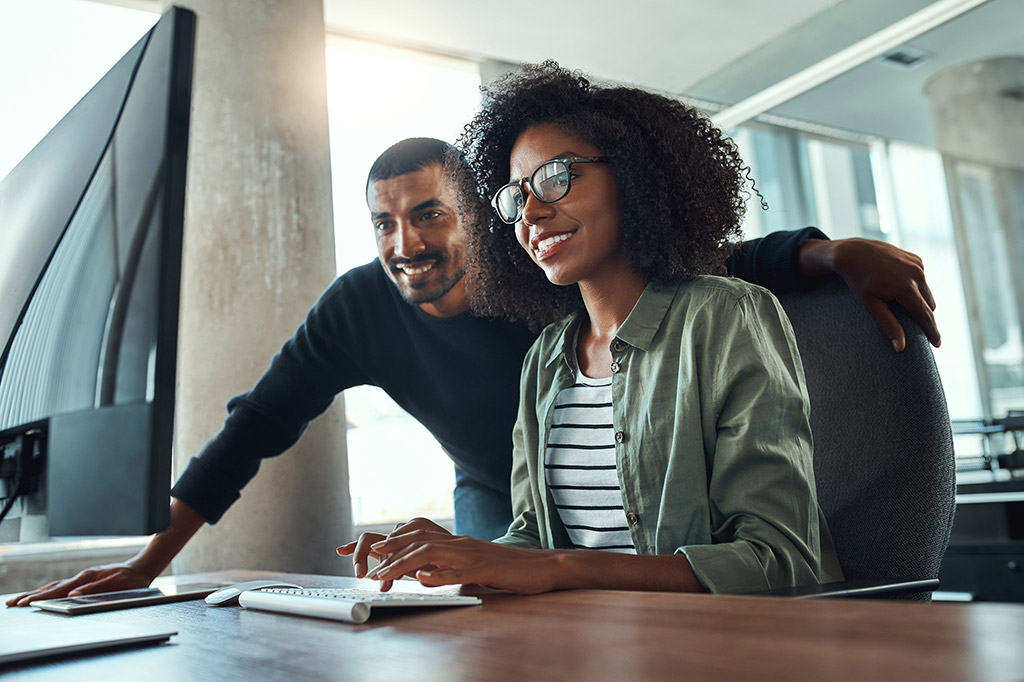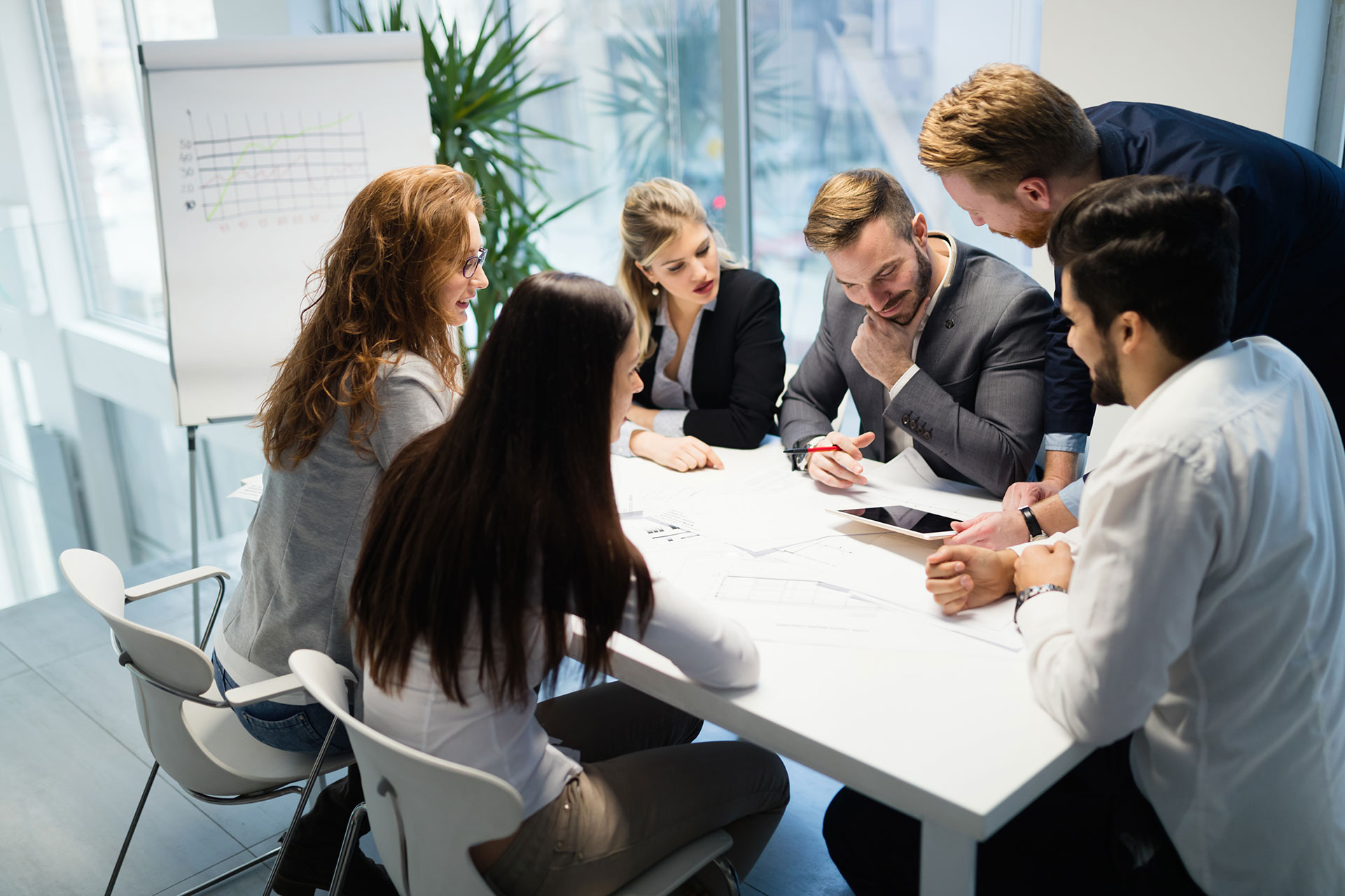 Why is Security Awareness Training Necessary for Your Organization?
Security training is an essential security measure for organizations of all sizes. It ensures that your personnel understand the security threats they face and how to protect themselves from those threats. By having a security program in place, you can help ensure that your staff knows how to identify potential risks before they become larger problems.
Cybercriminals are lurking everywhere, and security training can be the difference between keeping your organization safe or becoming the next target. By equipping your staff with security knowledge, you give them the tools they need to spot potential security threats before they become major issues.
What Should Your
Security Awareness Training Include?
This tool provides safety measures so cybersecurity stays as it should: secure. These safety measures include:
Once your team knows how to avoid sneaky cyber scams, your organization will reap protective benefits.
Make Your Team Cyber Experts with Orbit Business Technologies
When it comes to security awareness training, Orbit is the perfect partner. With our extensive security expertise and comprehensive security solutions, we can help you keep your organization safe and secure. We will help your team learn how to deal with phishing, malware, and other threats that exist for your business.